Case Study
Phone App Coronawaze
Discover a problem and find a solution.
The Problem
The high-risk exposure to COVID-19 during simple everyday tasks, like grocery shopping
Business rules are not updated and accurate online, like hrs. of operation
longer wait lines
overcrowded stores
empty shelves
simple tasks take longer to get done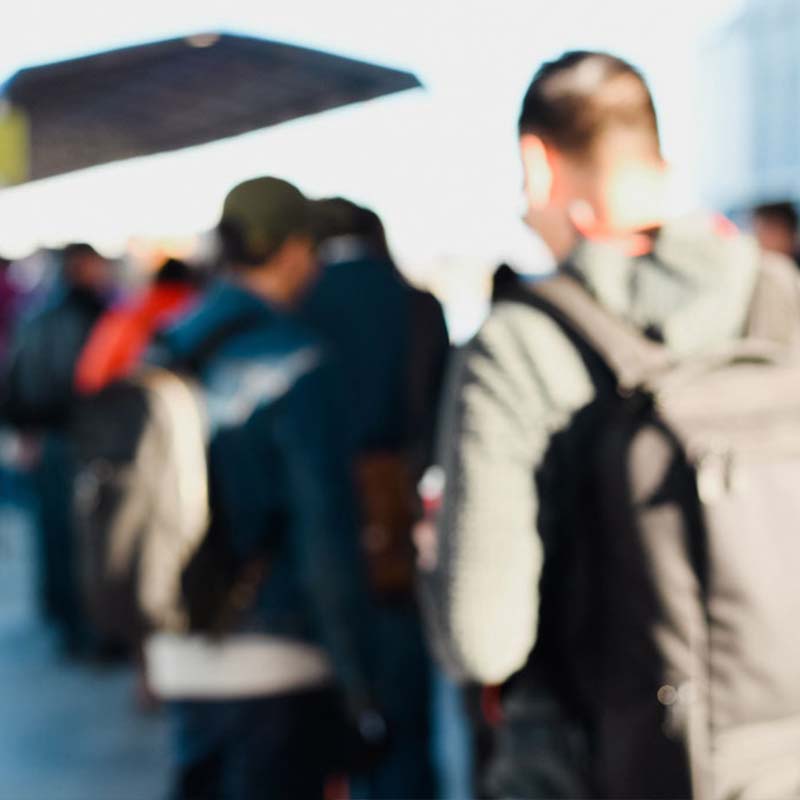 Define the goal
Goal is to create an application, that uses crowdsourcing, so the community can help each other out by sharing and updating the information in real time.
Process
Identify users by developing different personas
Information design flow and user preferences
Prototyping
Creating content
Collecting user feedback
Addressing user challenges
Evaluation and revaluation
The user can serach stores and find the information they need in order to do the task safely and efficiently
They can share and review stores to help others
I believe with our CoronaWaze smartphone app we found a creative solution for the problem, caused by the pandemic